>
PHANTOM Uncooled Thermal Imaging Module
Overview
Features
Specifications
Downloads
FAQs
Leave Your Message
PHANTOM Uncooled Thermal Imaging Module
The Phantom is the new generation upgraded uncooled thermal imaging module designed for ultimate thermal imaging experience. The model is available for development of solutions for handheld thermal imager, UAV, PTZ system and many other applications. Small in size, lightweight, easy to integrate and low power consumption, the Phantom is using the cutting edge 12µm technology with Senopex pioneering algorithm to demonstrate the sharpest thermal imagery than ever.
640 x 512@12 µm Uncooled Technology
Cutting edge 12-micron technology takes the image performance of Phantom core into the next level of clarity. A smaller pixel pitch detector with lower power consumption also enables smaller and lighter optics solutions.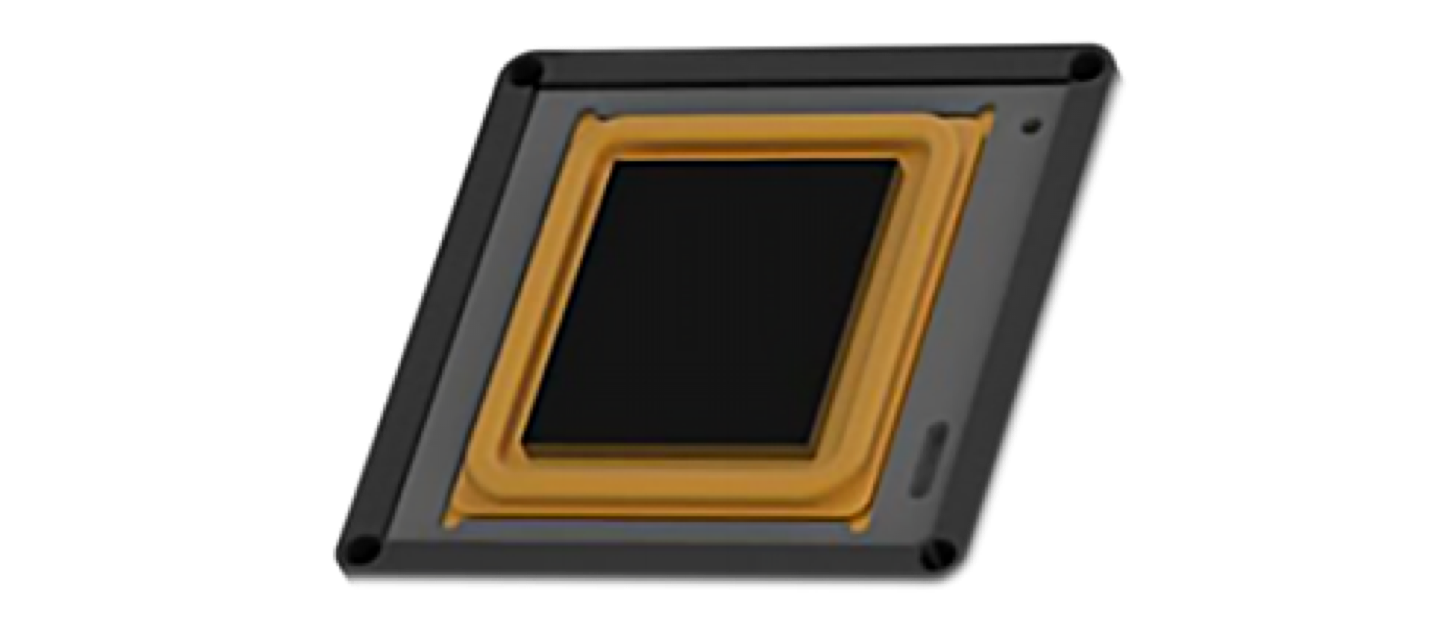 Industry leading <35mk NETD
Advanced Senopex algorithm enables the module could achieve industry-leading NETD (Noise Equivalent Temperature Difference).
Low Power Consumption
Low power consumption using 1.6 watts of power at room temperature @25℃.
Image Enhancement Algorithm
Dedicated AGC and DDE technology available for image clarity boosting.
Auto Brightness Adjustment
Automatically adjusting image gain, brightness, and contrast based on various weather conditions to achieve optimal thermal imagery.
Image Noise Reduction
Automatically remove unnecessary noise within the FOV.
Customized Lens Options
Select from 9mm, 19mm, 35mm, 40mm, 50mm, 75mm, 100mm, 150mm, and continuous zooming lens for your applications (no lens configuration is available).
Specifications
PHANTOM Thermal Imaging Module
THERMAL DETECTOR

Detector Type

Uncooled microbolometer

Detector Resolution

640*512

NETD

≤35mK

Spectral Range

8-14µm

Pixel Pitch

12µm

Frame Rate

50Hz

FEATURES & IMAGE

Image Enhancement          

AGC, DDE, Auto Image Filtering

Image Correction 

Background correction, non-uniformity correction

Image Processing        

Digital noise filtering

Mirror Image

Horizontal/Vertical

Polarity

Black hot/White hot/Multiple Palettes

SYSTEM ELECTRICAL INTERFACE

Output Voltage

DC 7-12V or DC 5-6V

Power Consumption

≤1.6Watt typical @25℃

Video Output

Analog Video, PAL

Serial Communication Interface

RS232

ENVIRONMENTAL PARAMETERS

Working Temp.

 -40°C ~ +60°C

Storage Temp.

-50°C ~ +70°C

Vibration

Random vibration from all directions

Shock

80g, 4ms, 3-axis and 6-direction

Humidity

5~95% Non-condensing

PHYSICAL PARAMETERS

Weight

<65g (w/o lens)

Dimensions

38*38*40mm
Frequently Asked Questions
Why Senopex uncooled thermal imaging module?

Based on the Senopex'patent algorithm, the new Phantom uncooled thermal imaging module provides the industry-leading performance on thermal imagery. The module is easy to integrate and ready for further development of your next big idea. 
 
In addition, the Phantom also has the highest standard high&low temperature reliability and dependability than competitor models.

Do you support customization services on the module?

Yes, we do. We welcome your request regard to customization. 

Can you export the device to my country?

All Senopex products are ITAR free and have no ITAR components, so no restrictions or limitations on exporting. 
Talk to us to Redefine Thermal Imaging
Our sales experts are by your side! Send us a quick message and let's explore the world of thermal night vision together!